Registration:
Click on the "Register" button to register before September 5th for the 2023-2024 school year!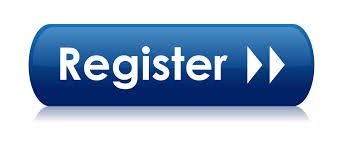 STEP 1: Register (New and Returning Families)
Click the link and fill out the registration form. Email office@southsidechristianschool.ca if you have questions about the form.  Re-admission will be finalized after approval by the Admissions Committee, School Board and completion of the financial agreement. 

NEW FAMILIES:

STEP 2: Interview
Once a completed application has been received, an interview will be scheduled with the Principal and/or Admission Committee. The presence of both parent(s) and student(s) is requested for this interview.  Please bring previous report cards, birth certificate, and health care card.
STEP 3: Notification
After careful review of the student's application, interview, academic records, and recommendations, the Admission Committee will make their decision and send their recommendation to the SSCS School Board. 
Once the SSCS School Board has finalized their decision, this will be communicated with the family.  A confirmation letter will be emailed and the appropriate documentation listed below will be required before the first day of school.
* Signed Financial Agreement 
* New Students:
      Copy of Birth Certificate
      Copy of Alberta Health Care Card
* Bus Riders
      Sign-up using google form
      Sign Prairie Bus Code of Conduct
Students accepted into classes already at capacity will be placed on a waiting list.