UPDATE: COVID-19 PANDEMIC IN ALBERTA
MARCH 15, 2020
K-12 SCHOOL CLOSURE
Effective immediately, students will no longer be attending classes in K-12 schools until further notice. Post-secondary campuses will still remain open, but in-person classes are cancelled. School authorities are expected to continue their regular day-to-day operations and ensure the safety of school facilities. Maintenance, capital projects, cleaning of facilities and administrative work will continue.
Every K-12 student will receive a final mark and students will progress to their next grade level next year. Provincial assessments, such as provincial achievement tests, will be cancelled. At this time, diploma exams essential for post-secondary acceptance will continue. Every student who is eligible to graduate from Grade 12 this year will graduate.
The Alberta government will also be working with post-secondary institutions to ensure that these extraordinary circumstances do not prevent students from being eligible for admission to post-secondary studies for the coming school year.
Supporting Websites
https://www.albertahealthservices.ca/
LETTER FROM SDA EDUCATION CONFERENCE DIRECTOR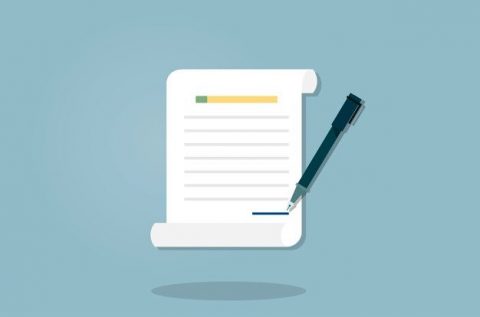 Greetings from South Side Christian School!  We are a Seventh-day Adventist school located in Red Deer, AB.
Our staff are committed to providing quality education in a Christ-filled environment.
Our school is part of the world-wide Seventh-day Adventist school network. The Seventh-day Adventist educational system includes elementary and high schools, colleges, and universities in countries around the globe.
---
---
---
If you are interested in receiving more information about our school, please call or email us.
Phone: 403.886.2266
Email: office@southsidechristianschool.ca