Greetings from South Side Christian School!  We are a Seventh-day Adventist school located in Red Deer, AB.
Our staff are committed to providing quality education in a Christ-filled environment.
Our school is part of the world-wide Seventh-day Adventist school network. The Seventh-day Adventist educational system includes elementary and high schools, colleges, and universities in countries around the globe.
---
We at SSCS want to thank you for attending our Christmas Concert and for hanging out afterwards, it was wonderful Munching and Mingling with you!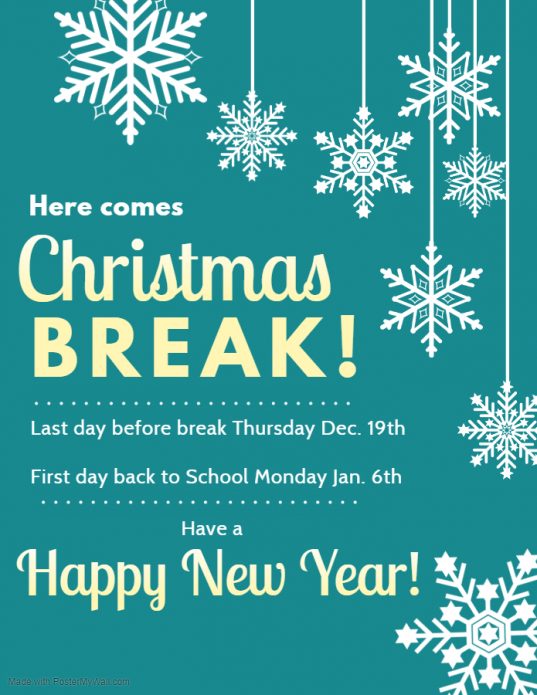 ---
                      On Dec. 17, the SSCS students demonstrated especially exceptional bubble gum bubble blowing skills. T'was a marathon of inflating bright pink and blue bubbles, persevering through tired lungs and sore jaws. Staged in a sweetly scented gymnasium, two intrepid contenders blew their way into the lead to earn the desirable title of... 
                             "Bubble Champion"
                         Amazingly, no hair, clothes or carpets were harmed in the hosting of this competition ;)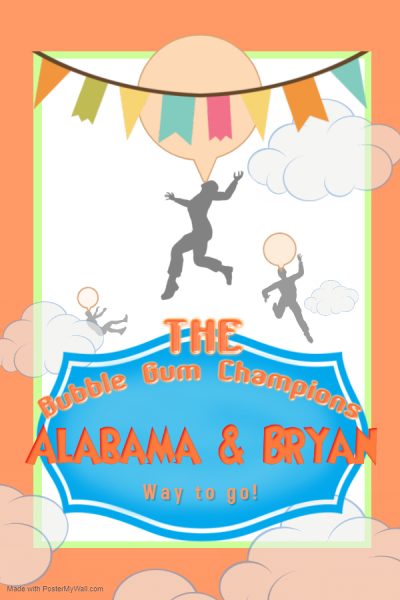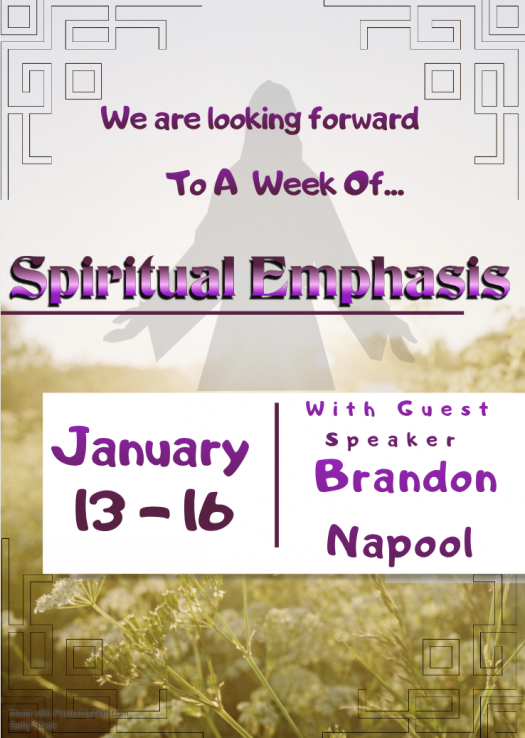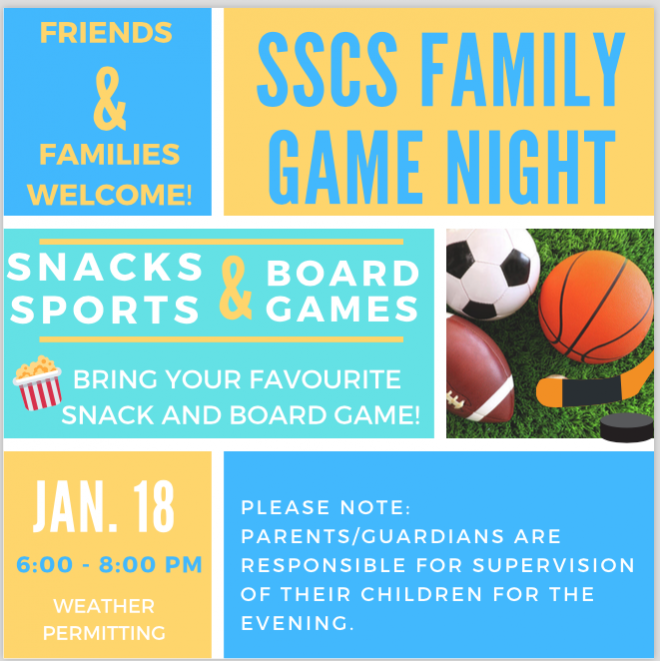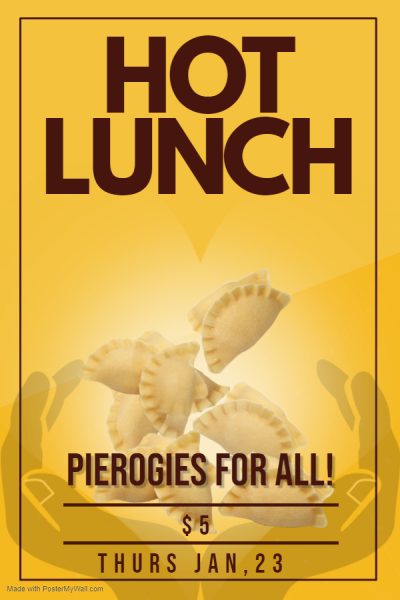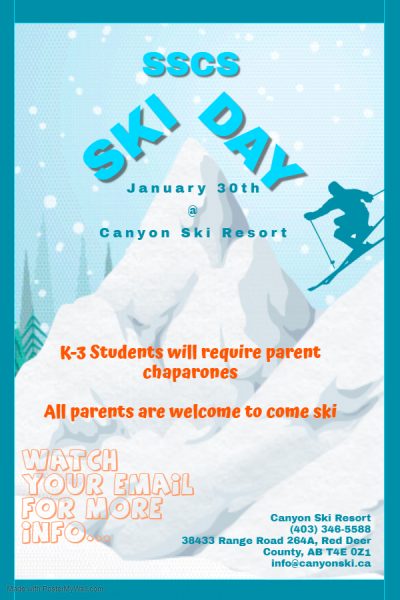 ---
If you are interested in receiving more information about our school, please call or email us.
Phone: 403.886.2266
Email: office@southsidechristianschool.ca